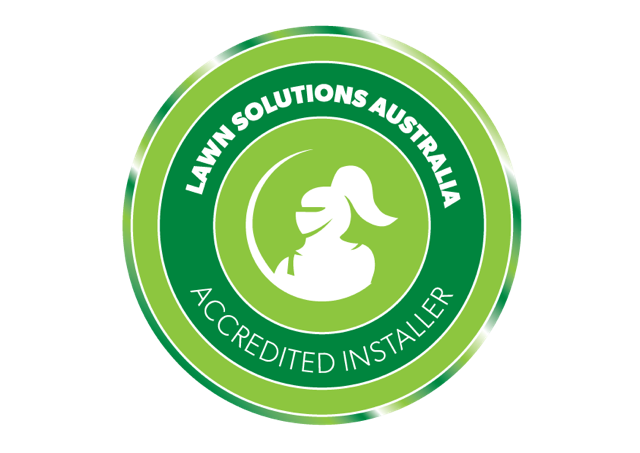 Adelaide Landscaper
If you're looking to transform your outdoor space or simply enhance its natural beauty, our team of experienced professionals is here to make your vision come to life. From lush instant lawns tailored to Adelaide's unique climate to innovative garden designs, we offer a comprehensive range of services to suit every need. Our commitment to quality and sustainability is reflected in our locally sourced turf and our efficient irrigation systems. We also provide creative solutions for lighting, screening, garden edging, and more, ensuring that every aspect of your garden is taken care of. With a focus on both aesthetics and functionality, we strive to create outdoor spaces that are not only visually stunning but also practical and enjoyable. Whether you desire a formal garden, a native haven, or even an edible garden, we have the expertise to make it happen. Explore our wide range of services below and let us help you create the garden of your dreams.
Turf
We install Instant Lawn grown locally here in South Australia by Lawn Solutions Australia. Our turf varieties are chosen specifically to suit Adelaide's climate and provide you with a top quality finish and they are backed by a LSA 10 year warranty.
Plants & Gardens
Breathe life into an outdoor space with new plants and gardens. We help you choose the right plants to fit the climate and soil. By carefully planning, we can help you create a garden that's beautiful and thrives and makes your outdoor areas inviting and lively.
Irrigation
Our Adelaide landscaping services are much more than moving a few rocks and dirt around. When designing your garden we take into account where you live, your soil type, the amount of upkeep you would put in and how much water will be required to give you the best possible outcome.
Lighting
Installing garden lighting for your home enhances the beauty of your home and garden but it also makes it safer to walk through at night which is a must for many of us who enjoy the Australian outdoor lifestyle of bbqs and entertaining outdoors.
Screening & Slats
Do you have an area of your yard or garden that needs hiding such as a water tank? We can install screening or slats to block the view while still leaving the area accessible and practical to use. We can use plants in front to create a feature part of your garden.
Garden Edging
Create a defined barrier between your lawn and garden helps to stop plant/grass creep and quickly and easily increase your lawn and garden's visual appeal help to contain soil and or mulch and making caring for both your lawn and garden much easier.
Pathways & Steppers
Having a garden pathway or stepping stones provides many benefits to your front and/or backyard. Prevent wear and tear on high traffic areas, create visual appeal by adding texture and colour. We can design and install a pathway or stepping stones to suit your home and garden.
Low Retaining Walls
Blending function with good looks, we can create a range of low retaining walls to suit your garden. They keep soil in place, create levels on sloping land, and make planting easier. Retaining walls are a practical and attractive addition to any outdoor space.
Design Services
Need some help with the layout of your new garden? We can help with design and planting ideas and then do all the hard work for you!. We take into account your expected use, soil type, area you live and how much maintenance is required to help you achieve your dream garden.
Fire Pit Areas
If you are wanting to install a firepit or water feature in your outdoor area, we can help with all the hard work. Our experienced team has the knowledge to help you create the ideal space for chilling out and relaxing enjoying your firepit or water feature.
Native Gardens
Planting your gardens with natives has many great benefits including being hardy, drought resistant, bird and insect attracting and looking great. Our team can advise on which natives best suit your garden goals, the soil type and climate of the area you live in.
Formal Gardens
Our experienced team can create a formal garden to complement your home. Our services include a complete process from the initial consultation all the way through to design, plant selection, installation and everything else that is required to create your formal garden.
Edible Gardens
Edible gardens are places where you grow food you can eat, like vegetables, herbs, and fruits. They're fantastic for fresh produce right at home. Planting an edible garden can be a fun project and is a great way to know exactly where your food comes from.
Hedging & Trees
Using hedging and trees in your garden is a simple way to give shape to your outdoor space and add features. Hedging can make a great background, allowing colourful flowers to stand out or separating areas and making planting look more interesting.
Garden Beds
Garden beds are specific areas in your garden where you plant flowers, vegetables, or herbs. Usually, they are raised, making it easier to control the soil's quality and moisture levels. They can be arranged in different shapes and sizes to suit your garden's design.
Raised Veg Gardens
Raised vegetable gardens are a practical way to grow veggies. By lifting the soil above the ground, it helps with drainage and can make gardening easier on your back. For people who love fresh veggies, raised beds offer a simple and effective way to garden.

Free Quotes
We offer free quotes and can be flexible when it comes to pricing.
Quality and Reliability
You can count on us for quality products and reliable work and service.
Guaranteed Work
All of our work is guaranteed with quality workmanship of a high standard.
Satisfied Customers
We love a happy customer and always go the extra distance for our clients.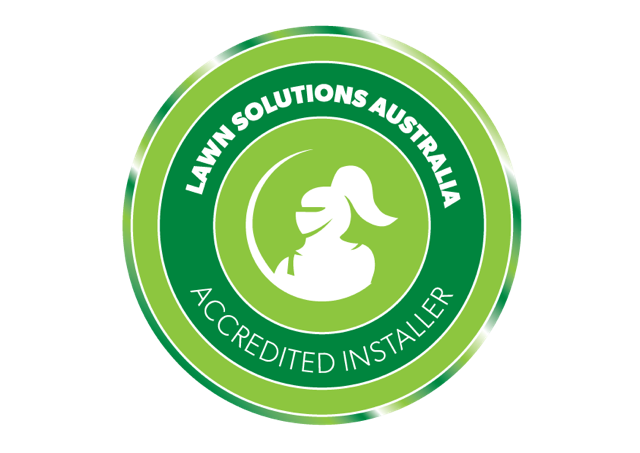 FREE Quote
Need a new Lawn or Garden? We offer prompt, affordable quotations to help you achieve a beautiful, high quality lawn or garden.
"Extremely pleased with the work of Matt & his team & so appreciative of them fitting our job in just b4 Christmas & during the 40deg+ heat! They were friendly, efficient & gave excellent advice on how to maintain the newly laid lawn (thanks Cammo!) Couldn't have asked for a better experience."
"Beautiful service, turned my scrubby front yard into a beautiful grass lawn in 7 hours. Matt supplied me with awesome quoting abilities that were spot on and compared to other companies was by far the best price for the service I received. I had 100 Sq Metres of native scrub that would collect rubbish on a daily, living out at Two Wells it's very windy and close to a hwy. Whilst digging Cameron found an old pipe and some concrete that must have been for a flag pole or sign of some sort in the garden, it was a nasty bump in the job, but he spoke to me about it and found a nice clean cut solution to it and continued the job."
"These guys did such phenomenal job - over 220sq/m over 3 days! Matt, Cammo, Zak, Dylan, Mark and Jase you guys worked so hard and the kids, pups and us really appreciated it. Back yard looks amazing, no longer the desert it once was, instead its beautiful fresh grass. Truely amazing. Highly recommend these guys, you wont regret it. All the best guys!"
"Amazed with the transformation, the team have done a fantastic job. I had an idea of what I wanted, and the result is so much better than I expected. Finally have a garden to be proud of!"
"We had a great experience with Matt and the team from instant lawn. The service right the quote through the installation was first class. Would highly recommend."
"5 stars without a doubt. Stress free and the job was done in no time at all. I would recommend Instant Lawn Adelaide to anyone looking for a new lawn!!! Thanks again guys!"
"My wife and I are VERY happy with the experience and service provided by Instant Lawn Adelaide. Quick, easy, great communication throughout, no question too silly and no job to unreasonable. The actual work performed was of a high standard and we're looking forward to using our new back yard lawn and garden for many years to come. Highly recommended."