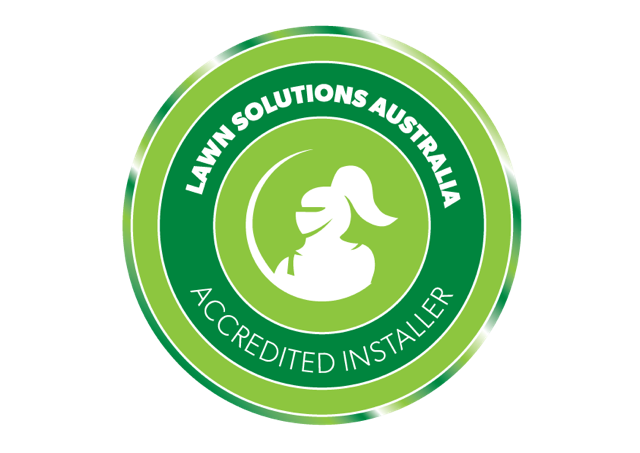 The Festive Season Is Upon Us Time flies, doesn't it? It feels like only yesterday we were ringing in the new year, and now, here we are, the busy festive season is upon us once again. Adelaide's weather has given us a bit of everything recently, from dazzling...
read more

Free Quotes
We offer free quotes and can be flexible when it comes to pricing.
Quality and Reliability
You can count on us for quality products and reliable work and service.
Guaranteed Work
All of our work is guaranteed with quality workmanship of a high standard.
Satisfied Customers
We love a happy customer and always go the extra distance for our clients.