Getting Ready for Summer
It's been a funny old Spring here in Adelaide hasn't it. We've had some warmer weather but overall, it doesn't really feel like we're just about to hit summer. If you haven't fertilised yet for Spring don't stress, you can still do this now. A well fed and maintained lawn will be able to withstand the summer heat and weed encroachment much more effectively.
Rainfall has been low so regular, deep watering is probably a good idea at the moment. With the cooler temperatures we've had though a watering may last longer than expected so if in doubt, push your finger down into the soil a bit and if it feels damp, hold off on the water for a bit. Infrequent deep watering is preferred allowing the turf roots to go deeper making the plant stronger. Frequent, shallow watering sends roots closer to the surface making them less heat resistant over the summer months. If you are noticing pooling while watering, it might be an idea to aerate the soil a bit to ensure that the water is getting to where it needs to be, in the soil not evaporating away.
It's also now a good time to think about your lawn mower height. With temperatures rising (soon hopefully!), Try to never take off more than one third of the length of your lawn. This will help to make sure your lawn stays healthy and dense. If only removing shorter amounts each time you mow, it is possible to not have to collect lawn clippings as these are small enough to quickly break down and put nutrients back into the soil.
If you've been thinking about de-thatching or scarifying, now is the time to do it, especially if you're after a green lawn again ready for Christmas. Scarifying or de-thatching is the process of removing the thick, spongy layer of thatch and excessive root zone that builds up in your lawn over time. It is best described as the light brown coloured material that gets exposed after mowing when the thatch has built up.
You can de-thatch using your lawn mower and scarify by hiring a specialised machine or by getting someone to do it for you. Regular de-thatching and scarifying, general rule of thumb is every 2 years or so depending on your lawn type, will rejuvenate your lawn keeping it looking great and much easier to look after. Be aware though, it can be a shock going from green lawn to what looks like dead grass. Once this is done, treat your lawn with a liquid wetting agent and a good quality complete fertiliser. Your lawn should be back to looking fantastic in about 4 weeks but with no thatch!
The Instant Lawn Adelaide team offer de-thatching and scarifying as part of their maintenance service. This can be as a one off service or part of our seasonal program. This takes out the hassle and guesswork for you giving you time to enjoy your lawn. For more information, give the team a call today.
If you need any assistance with lawn maintenance our team is always happy to help and you are welcome to give us a call on 1300 571 154. We can offer one off services and monthly seasonal maintenance packages.
Send us details of what you are interested in and we will respond quickly. If you are a bit unsure what would be best for your outdoor area, just give us a call
1300 571 154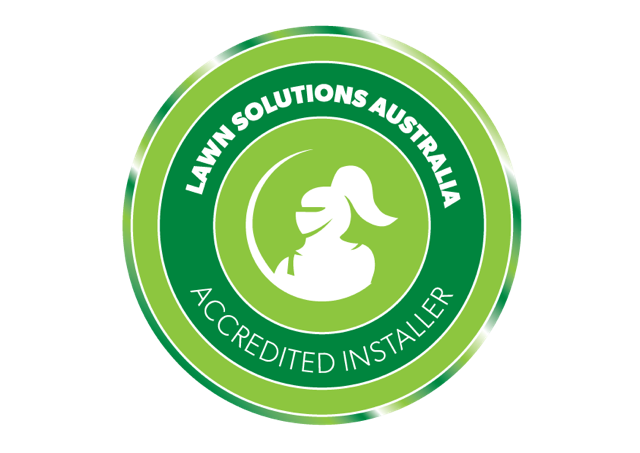 FREE Quote
Need a new Lawn or Garden? We offer prompt, affordable quotations to help you achieve a beautiful, high quality lawn or garden.
Get Ready for Spring! The days are slowly getting longer and it won't be long until the ...