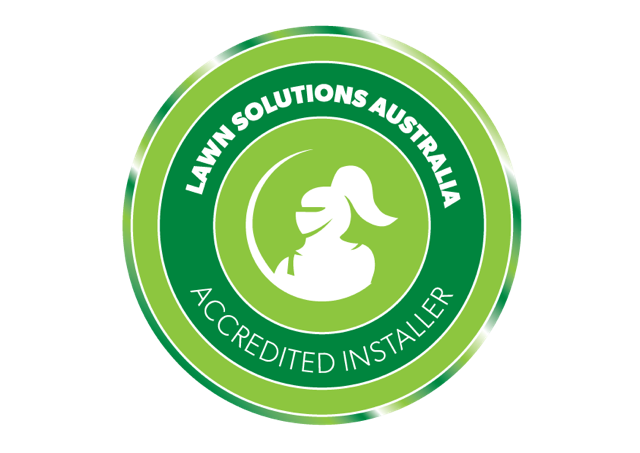 ILA Lawn Care Program
Would you like to have your lawn looking great year round? With our Quarterly Lawn Care Program, we can have your lawn staying healthy and looking it's absolute best. Our experienced team will take care of everything for you and pin point any issues before they become big problems. Our programs are designed to suit your lawn and the outcomes you wish to achieve including having the best looking lawn on the street!
Fertiliser Programs
Keep your lawn well fed and looking lush and green with all the nutrients it needs, when it needs them. Our team have all the knowledge to ensure your particular turf type is getting the correct application of fertiliser it needs to stay healthy.
Weed Eradication
A healthy lawn will naturally outcompete weeds but sometimes a helping hand is needed. Our team are experienced and trained with the correct use of herbicides for varying turf types so as not to cause damage to your lawn. Our weed eradication can also include the application of pre-emergent herbicides.
Beetle & Pest Control
Lawn pests can cause major damage by eating the roots of your lawn resulting in bare or brown patches and loose turf. Our team can help manage and treat a beetle or pest problem but the best defence for these problems is promoting a vigorous and healthy lawn which will then better tolerate low numbers of pests and require less pesticide use.
Irrigation Programming & Maintenance
Is your irrigation system being used effectively? Having a correct watering schedule set up for your turf type and garden is essential to maximising water efficiency and obtaining the best results for the health of your lawn. Our team can also assist with regular irrigation maintenance to make sure that your system is working properly.
Lawn Renovation
Lawn renovations are a great way of revitalising your lawn without having to completely replace the existing turf. They can also help address issues such as compaction and removing the excess thatch allows for better nutrient and water uptake. Our team can help with full renovations and everything in between from coring, scarifying, de-thatching, top dressing & levelling.
Send us details of what you are interested in and we will respond quickly. If you are a bit unsure what would be best for your outdoor area, just give us a call
1300 571 154

Free Quotes
We offer free quotes and can be flexible when it comes to pricing.
Quality and Reliability
You can count on us for quality products and reliable work and service.
Guaranteed Work
All of our work is guaranteed with quality workmanship of a high standard.
Satisfied Customers
We love a happy customer and always go the extra distance for our clients.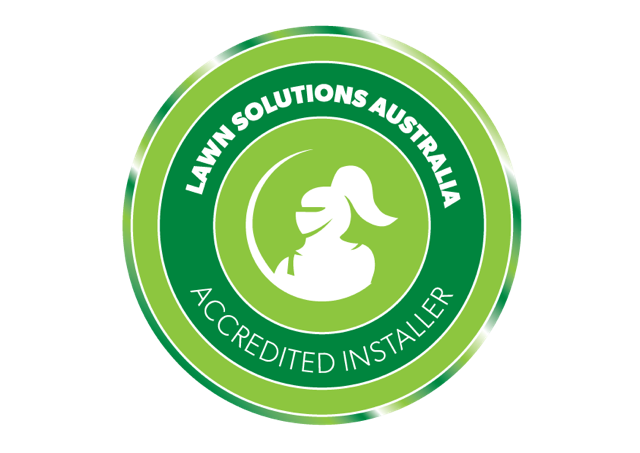 FREE Quote
Need a new Lawn or Garden? We offer prompt, affordable quotations to help you achieve a beautiful, high quality lawn or garden.
"Extremely pleased with the work of Matt & his team & so appreciative of them fitting our job in just b4 Christmas & during the 40deg+ heat! They were friendly, efficient & gave excellent advice on how to maintain the newly laid lawn (thanks Cammo!) Couldn't have asked for a better experience."
"Beautiful service, turned my scrubby front yard into a beautiful grass lawn in 7 hours. Matt supplied me with awesome quoting abilities that were spot on and compared to other companies was by far the best price for the service I received. I had 100 Sq Metres of native scrub that would collect rubbish on a daily, living out at Two Wells it's very windy and close to a hwy. Whilst digging Cameron found an old pipe and some concrete that must have been for a flag pole or sign of some sort in the garden, it was a nasty bump in the job, but he spoke to me about it and found a nice clean cut solution to it and continued the job."
"These guys did such phenomenal job - over 220sq/m over 3 days! Matt, Cammo, Zak, Dylan, Mark and Jase you guys worked so hard and the kids, pups and us really appreciated it. Back yard looks amazing, no longer the desert it once was, instead its beautiful fresh grass. Truely amazing. Highly recommend these guys, you wont regret it. All the best guys!"
"Amazed with the transformation, the team have done a fantastic job. I had an idea of what I wanted, and the result is so much better than I expected. Finally have a garden to be proud of!"
"We had a great experience with Matt and the team from instant lawn. The service right the quote through the installation was first class. Would highly recommend."
"5 stars without a doubt. Stress free and the job was done in no time at all. I would recommend Instant Lawn Adelaide to anyone looking for a new lawn!!! Thanks again guys!"
"My wife and I are VERY happy with the experience and service provided by Instant Lawn Adelaide. Quick, easy, great communication throughout, no question too silly and no job to unreasonable. The actual work performed was of a high standard and we're looking forward to using our new back yard lawn and garden for many years to come. Highly recommended."