Summer is here
After a cool but dry Spring we have finally hit Summer. Still doesn't really feel like it this year though does it. Our rainfall has been minimal over the last few months and in our travels we have noticed just how dry everything is looking.
Watering your lawn and garden is the most important thing you can be doing right now to keep your turf and plants looking green and healthy. This is especially important if you are wanting your lawn looking it's best for Christmas or as a space for the kids to play and enjoy over the school holidays.
We recommend watering early in the day for maximum water absorption and to minimise fungal problems. But, do what you can, if you can only water in the afternoon or evening then that is fine. Think about watering for longer but less frequently to encourage deeper root growth of your turf and better moisture penetration. You can train your lawn to be more drought tolerant this way over time by building a deeper root system. This is turn means a healthier lawn which is more weed resistant.
If you have a new turf installed, watering throughout summer is vital. During the establishment period it is important to keep the soil and turf damp and prevent them from drying out. You may need to water at least twice during the day and more if it is a very hot day. After a few weeks you can water less but introduce longer, deeper watering to encourage deeper root growth. If your lawn is starting to look a bit dry you can always give it a deep soak to help.
Raising your mower height is also a good idea at the beginning of the hot weather. Cutting your grass a bit longer helps reduce stress on your lawn and the longer length allows the turf to hold onto more moisture and help it to withstand the summer heat better. If you haven't already, getting your lawnmower blades sharpened is another good idea. Clean cuts with sharp blades mean that your grass 'heals' quicker, helps prevent disease from getting a foothold and will help your lawn mower to last longer as well.
As always, the Instant Lawn Adelaide team are on hand to help with new installations, a regular maintenance schedule or a one off specialised service. For more information, give the team a call today.
We would like to take the time to thank you all for your support this year and we hope that you enjoy a wonderful Christmas and New Year with your families/loved ones.
If you need any assistance with lawn maintenance our team is always happy to help and you are welcome to give us a call on 1300 571 154. We can offer one off services and monthly seasonal maintenance packages.
Send us details of what you are interested in and we will respond quickly. If you are a bit unsure what would be best for your outdoor area, just give us a call
1300 571 154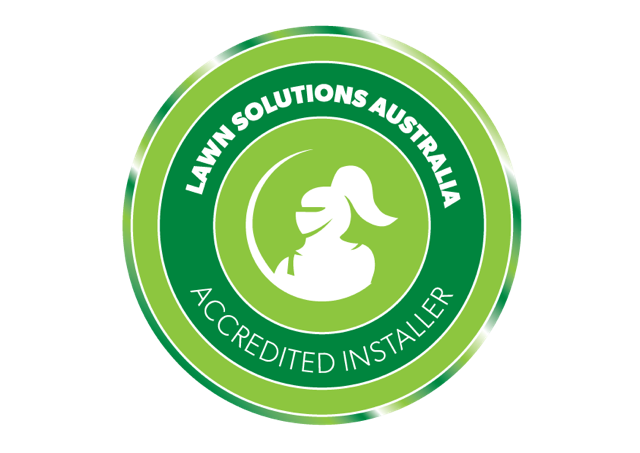 FREE Quote
Need a new Lawn or Garden? We offer prompt, affordable quotations to help you achieve a beautiful, high quality lawn or garden.
Winter Arrived with a Bang Well, winter has certainly arrived with a bang hasn't it. It feels ...