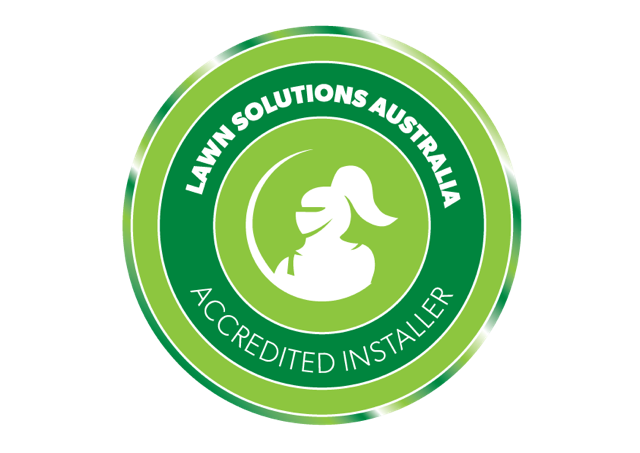 Synthetic Lawn Adelaide
Just about everyone loves the look, feel and smell of real grass but this isn't always a practical option depending on the situation. For those that are short on time, have a small yard, have high traffic areas, or if you live in an area where it is difficult to maintain a real lawn, then having a synthetic lawn installed can be of added value to your home and quickly pay for itself.
Benefits of a Synthetic Lawn
Number one on the benefit list is saving you water! With general awareness of water conservation and water bills increasing, the less lawn you have to water, the smaller your water bill will be. There are no fertilisers, herbicides or pesticides needed so synthetic lawn is very safe for children and pets. No mowing required and this also means with no mowing of your synthetic lawn, less irritation for those people who are asthmatic or allergy sufferers. Modern manufacturing methods mean that today's synthetic lawns can handle the harsh Adelaide climate as well as high traffic from pets and children meaning they stay looking great for years to come.
Synthetic Lawn Installation
The Instant Lawn Adelaide team are able to provide their customers with some great synthetic lawn solutions which will stand up to the Adelaide climate and still look great for years with high foot or pet traffic. There are different varieties of lengths, textures and colours to choose from and you can even choose to mix synthetic lawn with the real thing! When it comes to places to install, you have many different choices but some great ideas are in small courtyards, narrow side yards, anywhere where it would be tricky to access with a lawnmower, or in a driveway strip. No matter where you've decided you need synthetic lawn, the Instant Lawn Adelaide team can help you achieve it.
Free Quotes
We offer free quotes and can be flexible when it comes to pricing.
Quality and Reliability
You can count on us for quality products and reliable work and service.
Guaranteed Work
All of our work is guaranteed with quality workmanship of a high standard.
Satisfied Customers
We love a happy customer and always go the extra distance for our clients.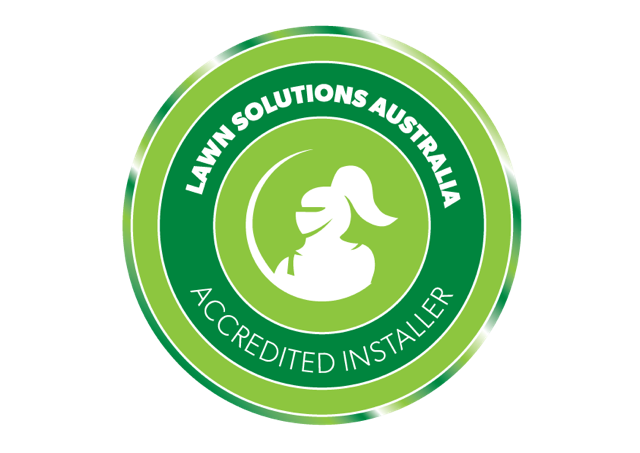 FREE Quote
Need a new Lawn or Garden? We offer prompt, affordable quotations to help you achieve a beautiful, high quality lawn or garden.