Winter is Coming
Daylight saving has finished and the daylight hours are getting shorter. While we are still enjoying beautiful autumn weather here in Adelaide, winter is coming! Our temperatures have dropped, especially overnight but there is still time to prepare your lawn ready for winter. The healthier your lawn is before the cooler months, the better it will spring back once spring hits.
We have had a very dry summer and autumn so if your lawn is looking a bit sad, a good watering schedule could help now before it gets too cold. You don't want to overwater during winter though as this can lead to fungal problems. If you have an automatic irrigation system now is a good time to re-program your schedule for winter.
Have a good look at your soil and check that it hasn't become hydrophobic, in that the water sits on top and doesn't get absorbed. This can happen after a long, dry summer or in areas of high traffic where the soil is compacted. If the hydrophobia of your lawn isn't too bad, you can fix this by spraying a liquid wetting agent. This will also allow you to make the most of any autumn rainfall which will help save on your water bill. If your turf needs a bit more help, you might need to look at aerating your soil to break it up which allows the water to penetrate. You can do this yourself using a garden fork or aerating shoes or our team can help with this with our specialised equipment.
Giving your lawn a good fertiliser application now is also a good idea. This will help your lawn better withstand the cooler temperatures, in places frosts, and be less susceptible to fungal disease. Fertilising now will allow your lawn to store some extra nutrients which will give it a kickstart for spring.
Another good autumn tip is to raise the height of your lawn mower at least a notch. As your lawn heads into autumn the growth slows down. Leaving slightly more leaf length will give you a better looking and more healthy lawn for the winter period.
Unfortunately during winter while our lawns stop growing, the weeds don't. Now is a good time to apply a pre-emergent herbicide to stop weed seeds from germinating but this will need to be done sooner rather than later. Or alternatively, selective herbicides can be used over winter to keep control of any weeds so they don't become dominant in your lawn or they can be removed by hand. We recommend Oxafert which is our 2-in-1 application that is a fertiliser and a pre-emergent herbicide which lasts for a period of 10 weeks. For more information about Oxafert, please give us a call.
Other ideas to consider and raking up any fallen leaves or pruning trees as these can prevent sunlight reaching your lawn. Or, if you really want to change things up, there is still time to have a whole new lawn laid! There are still warm enough temperatures to have root establishment and you won't need as much water as you would with a summer installation. Our team are always happy to provide you with any information you need about getting new turf laid.
Anything you can do now for your lawn will help keep it healthy over winter and make for a stronger start to spring. We offer a wide range of one off services as well as our Lawn Care Program to help keep your lawn in tip top condition so you don't have to worry. For more information, please get in touch, we are always happy to help.
If you need any assistance with lawn maintenance our team is always happy to help and you are welcome to give us a call on 1300 571 154. We can offer one off services and monthly seasonal maintenance packages.
Send us details of what you are interested in and we will respond quickly. If you are a bit unsure what would be best for your outdoor area, just give us a call
1300 571 154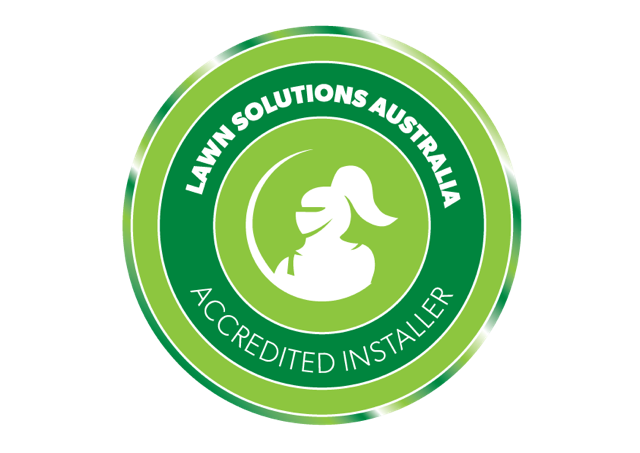 FREE Quote
Need a new Lawn or Garden? We offer prompt, affordable quotations to help you achieve a beautiful, high quality lawn or garden.
Winter Arrived with a Bang Well, winter has certainly arrived with a bang hasn't it. It feels ...