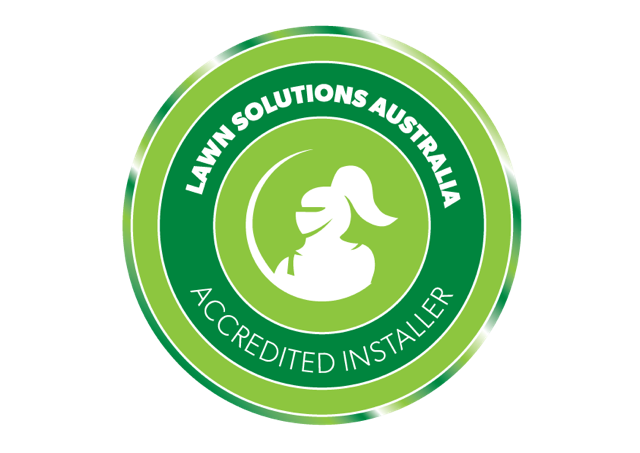 Landscape Gardeners Adelaide
As a family owned business, we understand the value of a beautiful garden. As landscape gardeners Adelaide, we are dedicated and passionate about delivering you a gorgeous garden and at the best possible price to ensure your family continues to enjoy the outside areas of your home.
Landscape Gardeners Adelaide take into account where you live, your soil type, along with how much time you have for maintenance when designing your new garden. We also consider how much water will be required to give you the best possible outcome for your family to enjoy your garden.
Qualified Landscaping
Our fully qualified landscape gardeners Adelaide work with you to enhance your outdoor space and transform your home by improving on looks and functionality and adding to your home's value as well. Our team take into account the best possible landscaping solution to suit you and your lifestyle as landscaping in your home often requires areas to be functional as well as beautiful.
Landscape Gardeners Adelaide – Team
Our landscaping gardeners Adelaide team can guide you through the entire design process for your new garden. We can easily work from plans or create one for you. Talk to our team about how we can create the ideal outdoor and garden area for you and your family. If you would like to have a chat to one of our landscaping gardeners Adelaide team, just give us a call and we can come and give a free quote along with some great ideas and advice.
Send us details of what you are interested in and we will respond quickly. If you are a bit unsure what would be best for your outdoor area, just give us a call
1300 571 154

Free Quotes
We offer free quotes and can be flexible when it comes to pricing.
Quality and Reliability
You can count on us for quality products and reliable work and service.
Guaranteed Work
All of our work is guaranteed with quality workmanship of a high standard.
Satisfied Customers
We love a happy customer and always go the extra distance for our clients.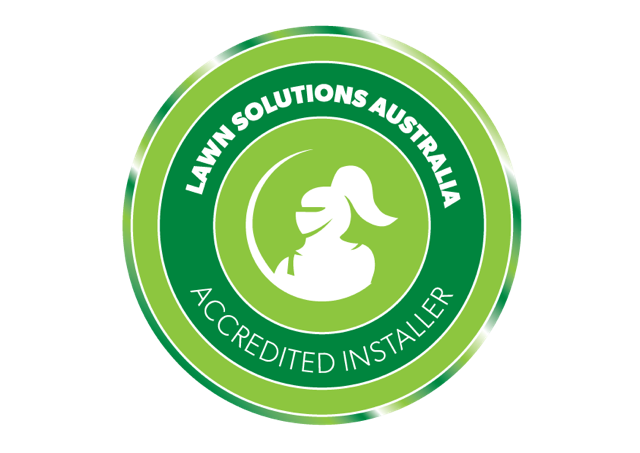 FREE Quote
Need a new Lawn or Garden? We offer prompt, affordable quotations to help you achieve a beautiful, high quality lawn or garden.
"Extremely pleased with the work of Matt & his team & so appreciative of them fitting our job in just b4 Christmas & during the 40deg+ heat! They were friendly, efficient & gave excellent advice on how to maintain the newly laid lawn (thanks Cammo!) Couldn't have asked for a better experience."
"Beautiful service, turned my scrubby front yard into a beautiful grass lawn in 7 hours. Matt supplied me with awesome quoting abilities that were spot on and compared to other companies was by far the best price for the service I received. I had 100 Sq Metres of native scrub that would collect rubbish on a daily, living out at Two Wells it's very windy and close to a hwy. Whilst digging Cameron found an old pipe and some concrete that must have been for a flag pole or sign of some sort in the garden, it was a nasty bump in the job, but he spoke to me about it and found a nice clean cut solution to it and continued the job."
"These guys did such phenomenal job - over 220sq/m over 3 days! Matt, Cammo, Zak, Dylan, Mark and Jase you guys worked so hard and the kids, pups and us really appreciated it. Back yard looks amazing, no longer the desert it once was, instead its beautiful fresh grass. Truely amazing. Highly recommend these guys, you wont regret it. All the best guys!"
"Amazed with the transformation, the team have done a fantastic job. I had an idea of what I wanted, and the result is so much better than I expected. Finally have a garden to be proud of!"
"We had a great experience with Matt and the team from instant lawn. The service right the quote through the installation was first class. Would highly recommend."
"5 stars without a doubt. Stress free and the job was done in no time at all. I would recommend Instant Lawn Adelaide to anyone looking for a new lawn!!! Thanks again guys!"
"My wife and I are VERY happy with the experience and service provided by Instant Lawn Adelaide. Quick, easy, great communication throughout, no question too silly and no job to unreasonable. The actual work performed was of a high standard and we're looking forward to using our new back yard lawn and garden for many years to come. Highly recommended."