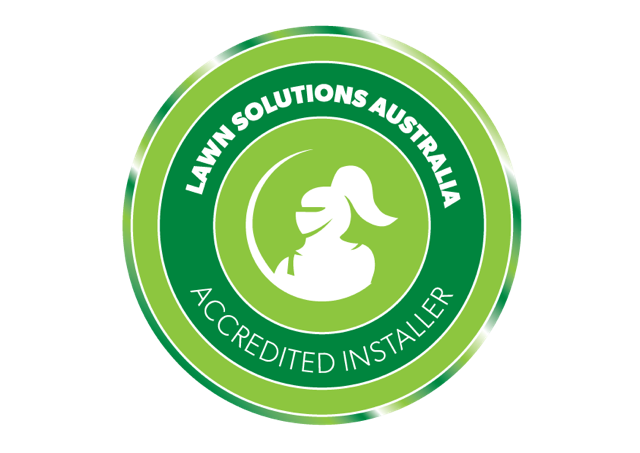 Synthetic Lawn Adelaide Just about everyone loves the look, feel and smell of real grass but this isn't always a practical option depending on the situation. For those that are short on time, have a small yard, have high traffic areas, or if you live in an area where...
Free Quotes
We offer free quotes and can be flexible when it comes to pricing.
Quality and Reliability
You can count on us for quality products and reliable work and service.
Guaranteed Work
All of our work is guaranteed with quality workmanship of a high standard.
Satisfied Customers
We love a happy customer and always go the extra distance for our clients.