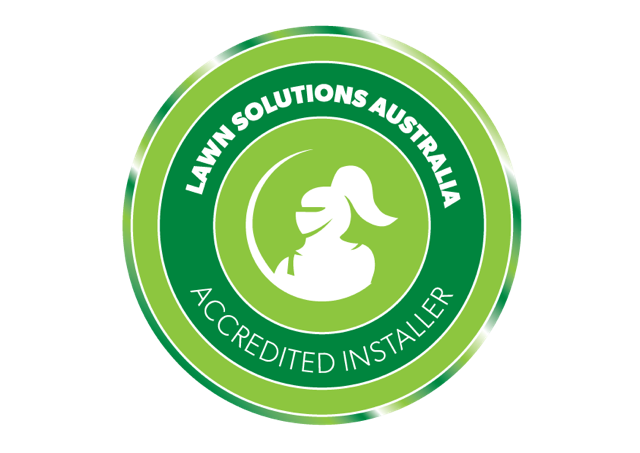 Getting Ready for Summer It's been a funny old Spring here in Adelaide hasn't it. We've had some warmer weather but overall, it doesn't really feel like we're just about to hit summer. If you haven't fertilised yet for Spring don't stress, you can still do this now. A...
read more

Free Quotes
We offer free quotes and can be flexible when it comes to pricing.
Quality and Reliability
You can count on us for quality products and reliable work and service.
Guaranteed Work
All of our work is guaranteed with quality workmanship of a high standard.
Satisfied Customers
We love a happy customer and always go the extra distance for our clients.