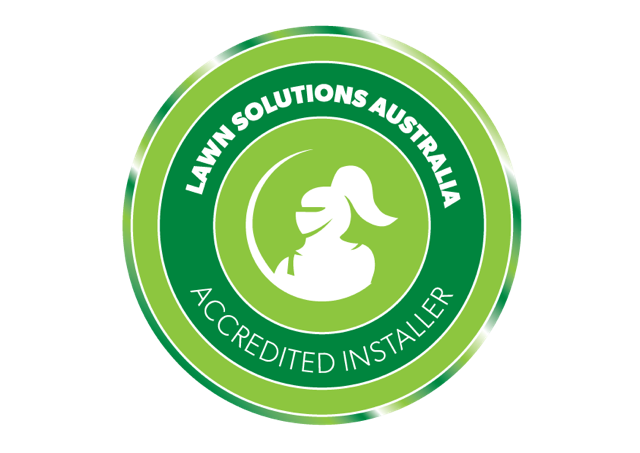 Growth is Starting! The temperatures are increasing and grass growth is starting to pick up speed. Last month was a good time to get prepped for spring growth and if you haven't started already, there's still plenty of time so don't stress. Things to look at from last...
read more

Free Quotes
We offer free quotes and can be flexible when it comes to pricing.
Quality and Reliability
You can count on us for quality products and reliable work and service.
Guaranteed Work
All of our work is guaranteed with quality workmanship of a high standard.
Satisfied Customers
We love a happy customer and always go the extra distance for our clients.