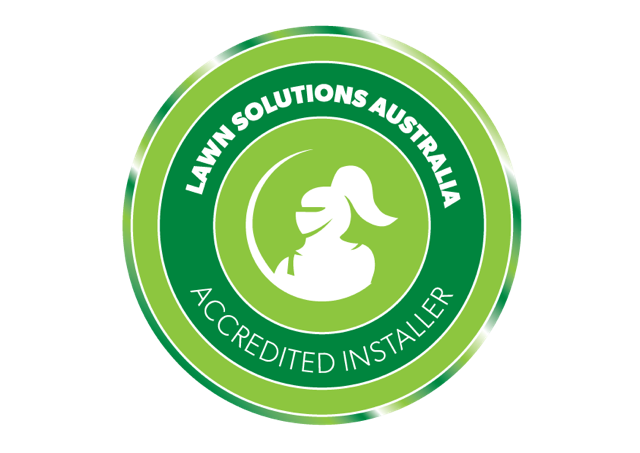 Landscaping Adelaide Hills Landscaping Adelaide Hills services are much more than moving a few rocks and dirt around. As a family owned business, we understand the value of a beautiful garden and that it is so important that it is functional for your family to use. We...

Free Quotes
We offer free quotes and can be flexible when it comes to pricing.
Quality and Reliability
You can count on us for quality products and reliable work and service.
Guaranteed Work
All of our work is guaranteed with quality workmanship of a high standard.
Satisfied Customers
We love a happy customer and always go the extra distance for our clients.