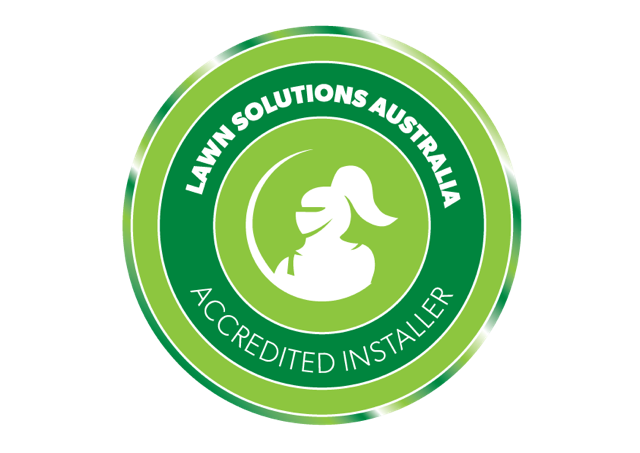 Winter Arrived with a Bang Well, winter has certainly arrived with a bang hasn't it. It feels like those balmy autumn days are long gone and if you're anything like us, we have dug into the wardrobe and pulled out all our warm winter clothes! In saying that, we really...
read more

Free Quotes
We offer free quotes and can be flexible when it comes to pricing.
Quality and Reliability
You can count on us for quality products and reliable work and service.
Guaranteed Work
All of our work is guaranteed with quality workmanship of a high standard.
Satisfied Customers
We love a happy customer and always go the extra distance for our clients.