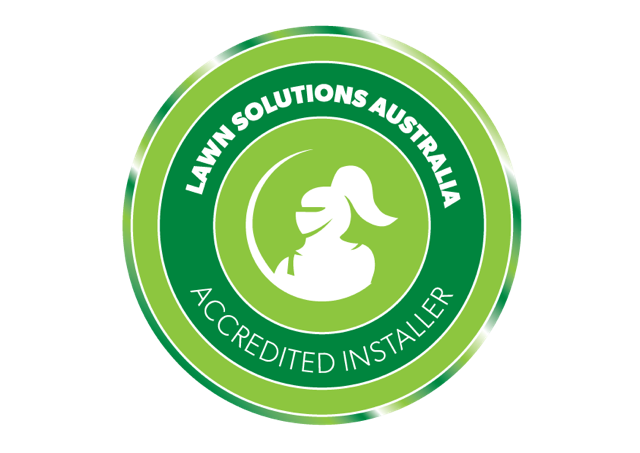 Robotic Mowers
Unlock hours and hours of free time and just sit back, relax and enjoy a beautiful lawn. Instead of mowing your lawn, you can spend time with your family and friends and do other things that are more enjoyable. All while your lawn is kept in perfect shape by your robotic mower, quietly and effortlessly, in rain or shine. We are an Adelaide supply & installation specialist for robotic mowers and our robotic mowers are suited for all properties from small urban yards through to large hilly country blocks.
Send us details of what you are interested in and we will respond quickly. If you are a bit unsure what would be best for your outdoor area, just give us a call
1300 571 154
Ever since the first Automower® was introduced in 1995, Husqvarna has been known as the world leader in robotic mowing. Today, more than 2 million gardens all over the world have a robotic mower from Husqvarna. Over and over, Automower® has been ranked the highest performing product in external tests and surveys. True to the Husqvarna heritage, Automower® takes advantage of the latest technology while at the same time offering the high reliability of Swedish engineering.
All Automower® models offer a high level of safety. It starts with the durable design, where rubber bumper, reliable ball bearings and brushless motor are essential parts. While working, Automower® automatically detects objects in its cutting path to avoid collision damage.
GPS assisted navigation and built-in sensors help adjust the operation of Automower® according to factors such as grass growth, weather conditions and tricky areas. No matter how complex your garden is, your entire lawn will always have a healthy and well-kept look.
Rain
Its vital parts are safely protected from rain, as well as dust and grass clippings.
No Noise
You'll hardly notice it as it rolls around your garden doing its job quickly, quietly and efficiently.
Slopes
Husqvarna Automower® 435X AWD can cope with slopes up to 70% or 35°, whereas our other models easily handle inclinations of up to 45% or 24°.
Recharging
Automower® finds its way back to the charging station automatically. It recharges for about 60 minutes, then resumes mowing – all without any effort on your part.
Landroid robotic lawnmower
Italy's top selling robot mower. Landroid knows what's best for your lawn. Landroid autonomously learns about your lawn and the weather to adjusts its schedule accordingly. No settings. No programming. No guess work. Connected Landroid robot mowers receive pin-point climate information — rainfall, temperature, sunlight and forecast — from the closest local weather station.
Designed to perform, built to last. Innovation never stops. As soon as we make improvements, we seamlessly deliver them to your Landroid via automatic software updates.
All other robot mowers require you to either open them up, fiddle with them, or drive them to a technician. Well, assuming they can be updated at all… Just like with Tesla* EVs, Landroid updates and upgrades are installed effortlessly over-the-air.
Silence
Worx Landroid is so quiet your neighbours will never complain.
Charging Station
Virtually invisible, the sleek charging station of the new Landroid sits on a grid that allows grass to grow through it.
Cutting Height
Adjusting Landroid's cutting height to your favorite length is as easy as turning a dial.
Safety
The blade disk stops spinning immediately if the robot gets lifted off the ground.

Free Quotes
We offer free quotes and can be flexible when it comes to pricing.
Quality and Reliability
You can count on us for quality products and reliable work and service.
Guaranteed Work
All of our work is guaranteed with quality workmanship of a high standard.
Satisfied Customers
We love a happy customer and always go the extra distance for our clients.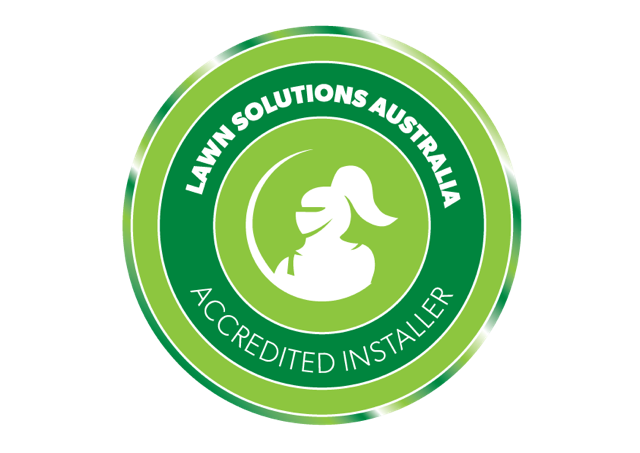 FREE Quote
Need a new Lawn or Garden? We offer prompt, affordable quotations to help you achieve a beautiful, high quality lawn or garden.
"Extremely pleased with the work of Matt & his team & so appreciative of them fitting our job in just b4 Christmas & during the 40deg+ heat! They were friendly, efficient & gave excellent advice on how to maintain the newly laid lawn (thanks Cammo!) Couldn't have asked for a better experience."
"Beautiful service, turned my scrubby front yard into a beautiful grass lawn in 7 hours. Matt supplied me with awesome quoting abilities that were spot on and compared to other companies was by far the best price for the service I received. I had 100 Sq Metres of native scrub that would collect rubbish on a daily, living out at Two Wells it's very windy and close to a hwy. Whilst digging Cameron found an old pipe and some concrete that must have been for a flag pole or sign of some sort in the garden, it was a nasty bump in the job, but he spoke to me about it and found a nice clean cut solution to it and continued the job."
"These guys did such phenomenal job - over 220sq/m over 3 days! Matt, Cammo, Zak, Dylan, Mark and Jase you guys worked so hard and the kids, pups and us really appreciated it. Back yard looks amazing, no longer the desert it once was, instead its beautiful fresh grass. Truely amazing. Highly recommend these guys, you wont regret it. All the best guys!"
"Amazed with the transformation, the team have done a fantastic job. I had an idea of what I wanted, and the result is so much better than I expected. Finally have a garden to be proud of!"
"We had a great experience with Matt and the team from instant lawn. The service right the quote through the installation was first class. Would highly recommend."
"5 stars without a doubt. Stress free and the job was done in no time at all. I would recommend Instant Lawn Adelaide to anyone looking for a new lawn!!! Thanks again guys!"
"My wife and I are VERY happy with the experience and service provided by Instant Lawn Adelaide. Quick, easy, great communication throughout, no question too silly and no job to unreasonable. The actual work performed was of a high standard and we're looking forward to using our new back yard lawn and garden for many years to come. Highly recommended."